Louvre systems are popular with designers for many applications in industrial and commercial buildings. They can be used to control light entry, provide ventilation whilst maintaining rain defence or simply for aesthetic impact.
iDAStech® weatherproof louvre systems balance the rain defence & aerodynamic performance so that maximum airflow
can be achieved with the highest rain defence possible.
Single Bank Ventilation Louvres – PL1 and PL1/DT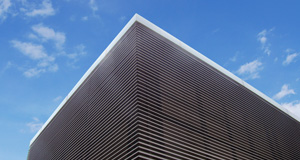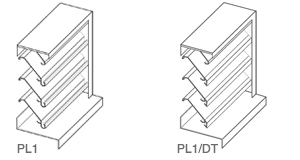 Double Bank Rainproof Ventilation Louvres – PL2 and PL2/DT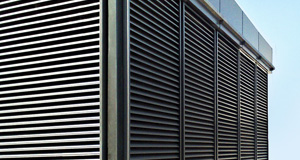 Triple Bank Stormproof Ventilation Louvres – PL3 and PL3/DT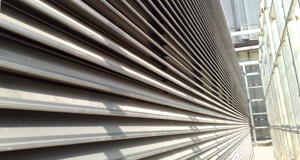 PL3 Louvre – Airflow                          PL3 Louvre – Rain water flow
Read More:
SOLAR SHADING SYSTEM
CURTAINWALL | SKYLIGHT | ROOFING SYSTEM